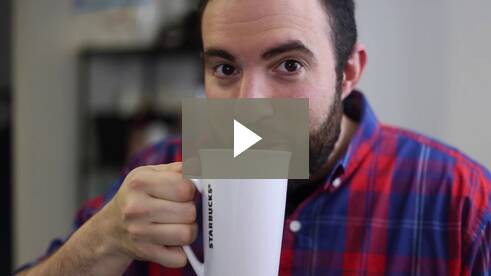 MATT GIOVANISCI - Roasty Coffee
"I was having such a hard time getting a blurry background. I wanted it so bad! And Caleb taught me it's all about the lens, so I went and bought a 50mm."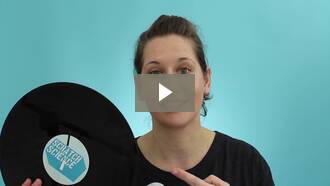 EMMA SHORT-E - Studio Scratches
"Caleb taught me how to click my fingers 3 times when I mess up a take, which has saved hours editing."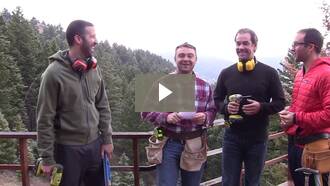 PETE SVEEN - DIY Projects with Pete
"He has taught me all about the techy side of things... and he also taught me how to present myself."